We look forward to seeing you in Óbester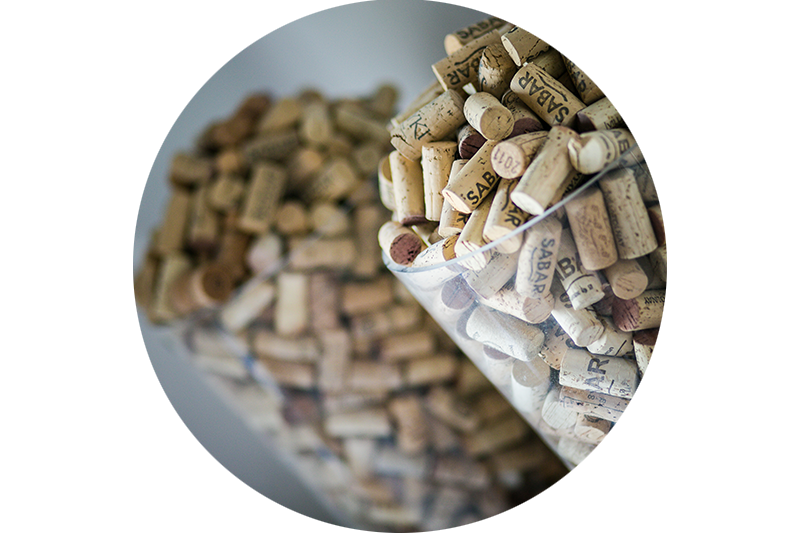 ABOUT BADACSONY
Badacsony is not only the name of the village but also on the mountain that rises above the village. It is not very high, but with its 440 meters, it is the area's highest mountain and its characteristic shape makes it a landmark. The area is primarily known for its wine production which actually dates back to Roman times. Above all, white wine is produced here but red wine of the lighter kind is also available.
Read more
book now
GRILL TERRACE
Our grill restaurant is open from June till August, Friday till Sunday, where we welcome both our overnight guests as passers-by. The menu features delicious barbecue dishes accompanied by local vegetables.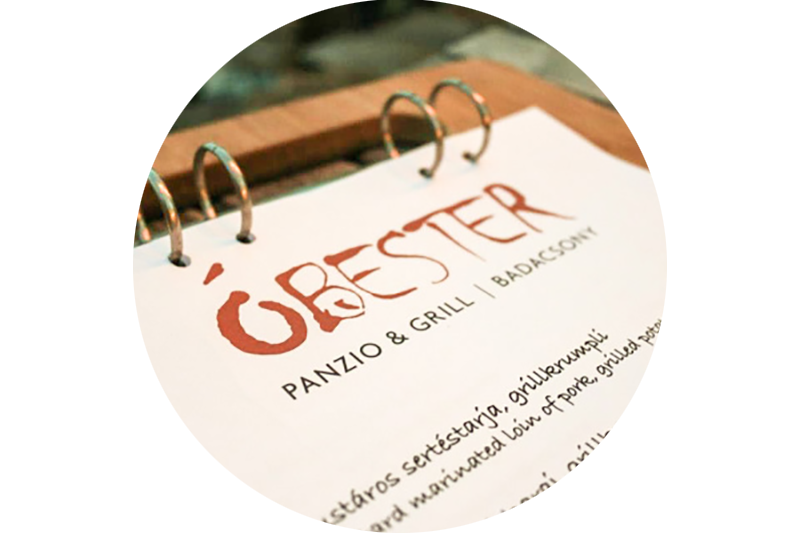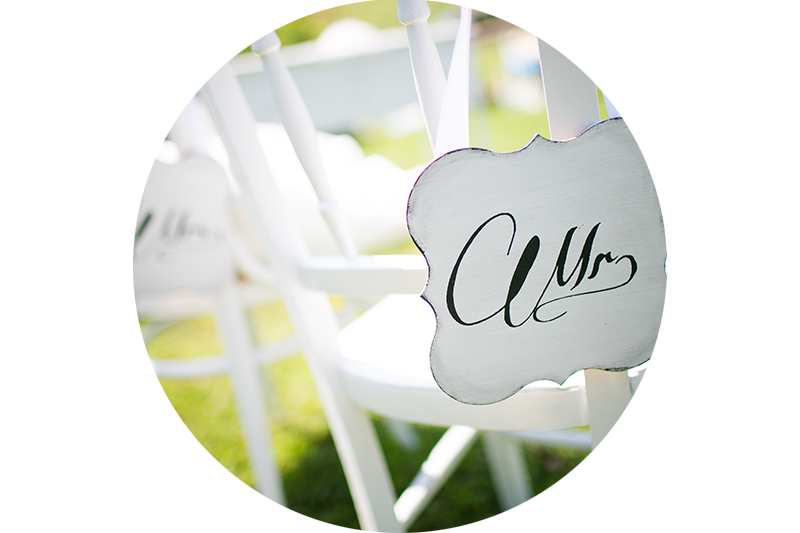 EVENTS, WEDDINGS
We can accommodate twenty-four hostel guests and seat nearly twice as many guests in our grill restaurant and cozy wine cellar.
For more information or quotation
Contact Us
Privacy & Cookies: This site uses cookies. By continuing to use this website, you agree to their use.
To find out more, including how to control cookies, see here:
Cookie Policy